Hosted by Miz B at Should Be Reading
Today's muse"
Have you ever read a book that, at the time, you didn't feel a strong connection towards, but as time goes by you find yourself thinking about it a lot?
My answer:
I would have to say no.  If I read a book that doesn't leave an impact on me, I tend not to remember anything about it, even as soon as I read concurrent books nor do I think about it.  On the other hand, a book that is compelling and/or one I thoroughly enjoyed will stay with me for a very long time.  I, have in the past, been in situations or something will happen and I can't remember if it was a memory of RL or something that I read from a book.
What about you?  Do you find yourself thinking about books that were just ok?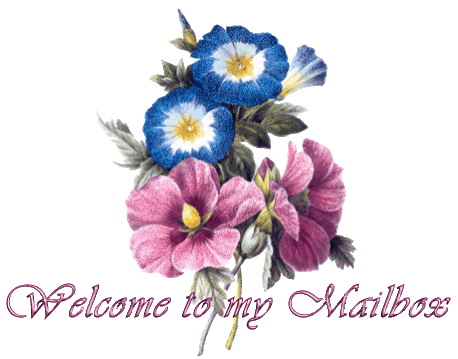 Mailbox Monday was created by Marcia of A girl and her books and is now on tour.
According to Marcia, "Mailbox Monday is the gathering place for readers to share the books that came into their house last week. Warning: Mailbox Monday can lead to envy, toppling TBR piles and humongous wish lists."
Click on text below for more information via IndieBound.  
Tuesday:
Until My Soul Gets It Right from Author, Karen Berner, for WOW tour
Greco's Game from Author, James Houston Turner/Comfort Publishing
Wednesday:
Forgiving Solomon, gift from Gina @ Hott Books
Out of the Shadows, gift from Gina @ Hott Books
Thursday:
11th Hour, won from Karen @ Booking With Bingo
Friday:
Love Comes Later from WOW Tours
A Girl Like You, Sparkpoint Studio